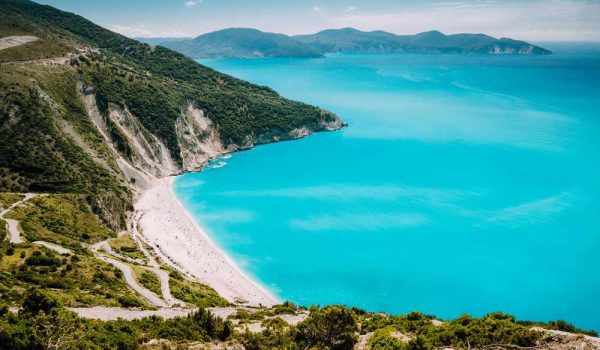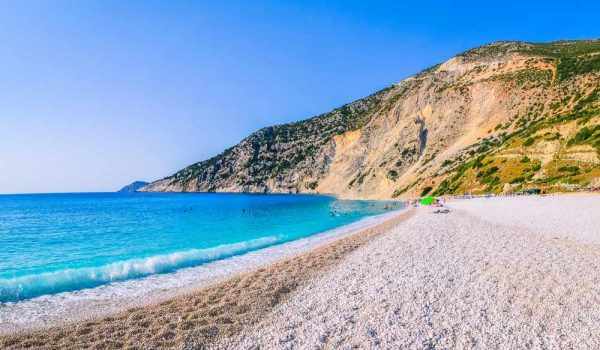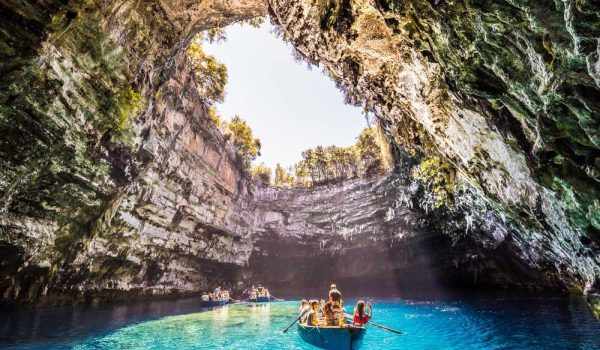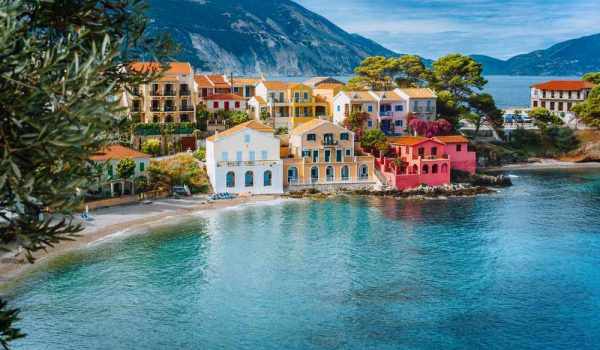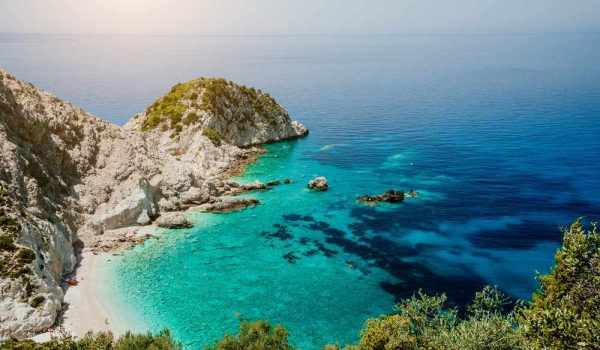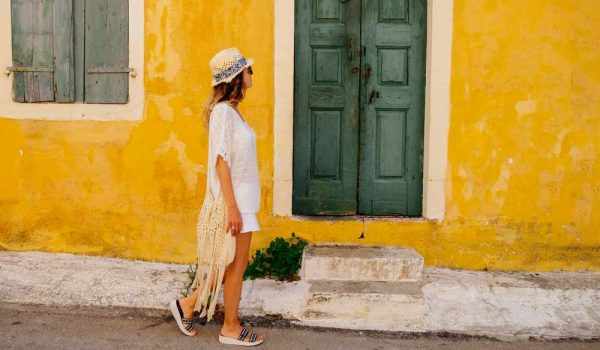 Properties in Kefalonia
by area
Kefalonia is located exactly in the middle of the Ionian Sea, and it is the largest island of the Ionian Islands (i.e 781 sq. km) and sixth in size amongst the Greek islands. Kefalonia The island has about 35,000 inhabitants (according to the 2011 census). The largest city of Kefalonia is the capital Argostoli and the second-largest city is Lixouri.
The island has incredible natural beauty, and the tourism has not changed the character of the island to a minimum. The tourist, the resident, will find in all regions and villages of Kefalonia, an abundance of excellent hotels, luxurious villas and rooms for all budgets!
The climate is Mediterranean, with mild winters and hot summers a climate that is ideal for enjoying the beautiful beaches and lush landscapes. Kefalonia is an excellent destination for nature lovers, as in the island there is the black spruce, a special kind of fir that grows only in the Ainos mountain, wild horses that can be seen on the slopes of Ainos and amazing paths in lush landscapes. On the beaches of Platis and Maris Gialos, in Ammes, in Munda, in Katelios, in Ratzakli, and generally in the marine arc that starts from the area Fanari in Argostoli and reaches the village Skala, the visitor can see the turtle Karreta Karreta, dolphins etc
The island has too many wonderful beaches for all tastes, organized and not. Platis and Makris Gialos, in the tourist area of ​​Argostoli Lassi, in Lourdas, in Skala, in Asos, in Fiskardo, in Lixouri, in Poros are some of the most touristic areas of Kefalonia.
The island has a large variety of restaurants, bars, restaurants, cinema, cafes etc and is an ideal destination for those seeking quality entertainment and nightlife.